Marble + Slim Pickens Cider & Mead / Agua de Jamaica / 4.3%
Spiced Berliner Weisse Brewed with Hibiscus, Ginger and Lime.
Marble Says:
'Inspired by its agua fresca namesake, this spiced Berliner Weisse was brewed with hibiscus, ginger and lime, in collaboration with our friends at Slim Pickens Cider & Mead, Tampa, Florida. Vivid crimson in colour, its brisk acidity is complemented by tart red berry, and hints of ginger heat & citrus.'
This beer has an Untappd rating of 3.66 as of 19/10/2020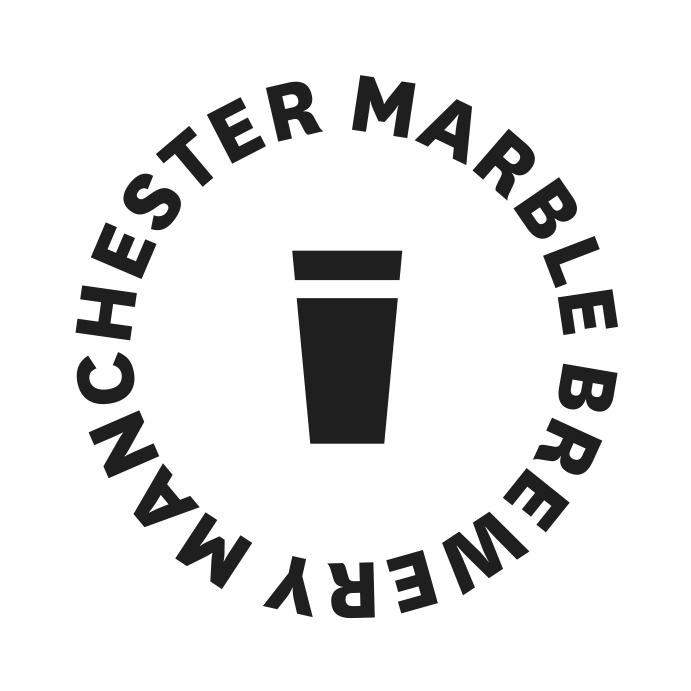 Brewed in Manchester, England
We charge £6 shipping and deliver next working day as standard.*
Free on orders over £50. 
*View our delivery information for full terms.