Marble / Lagonda / 5.0%
Absoultely Classic Pale Ale That Has Featured Since '97.
Marble Says:
'Named after a classic car owned by the boss's father, Lagonda has been a house beer since 1997. The beer was originally designated an IPA but we feel pale ale better reflects current beer definitions. Pale in colour, the malts provide a sturdy body on which is built a citrus and floral hop character.'
This beer has an Untappd rating of 3.74 as of 19/10/2020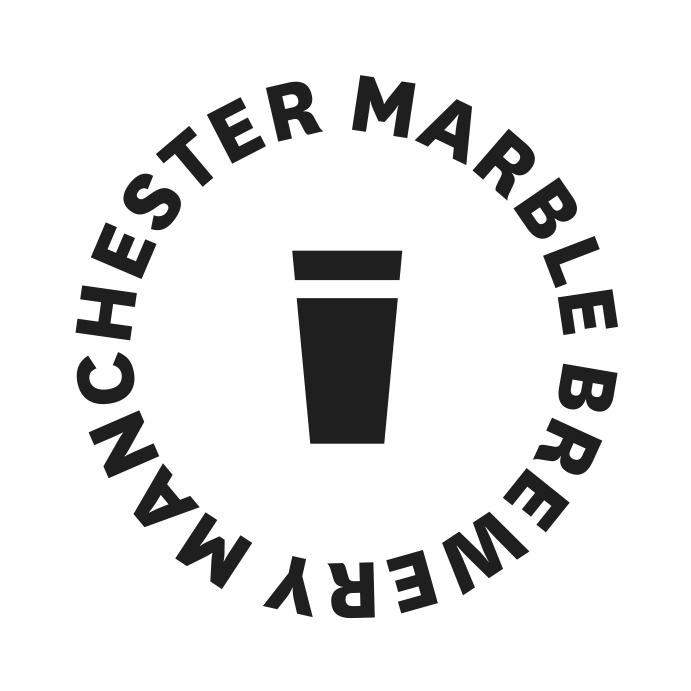 Brewed in Manchester, England
We charge £6 shipping and deliver next working day as standard.*
Free on orders over £50. 
*View our delivery information for full terms.