Liquid Light / Flow Motion / 5.8%
Helles Bock Hopped with Lemondrop.
Liquid Light Says:
'We paired the robust malt bill of a Helles Bock (traditional Munich, Vienna and lager malt), with the unique light citrusy, herbal character of the Lemondrop hop. Conditioned through several temperature steps, over a period of 8 weeks to ensure a well balanced, crisp and refreshing finish.'
This beer has an Untappd rating of 3.71 as of 09/11/2020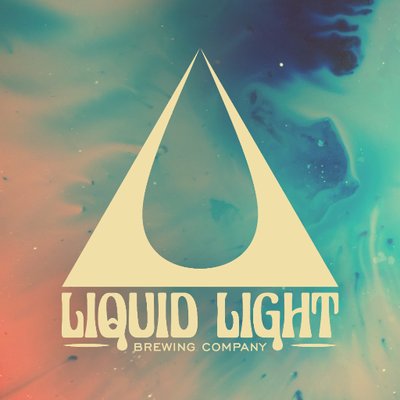 Brewed in Nottingham, England
We charge £6 shipping and deliver next working day as standard.*
Free on orders over £50. 
*View our delivery information for full terms.