Left Handed Giant / Plantasia / 6.5%
El Dorado and Azacca Head Up this Hazy IPA.
Left Handed Giant Says:
'Hazy IPA dry hopped with El Dorado and Azacca.'
This beer has an Untappd rating of 3.89 as of 28/09/2020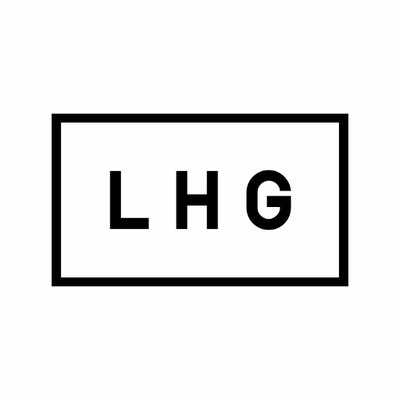 Brewed in Bristol, England
We charge £6 shipping and deliver next working day as standard.*
Free on orders over £50. 
*View our delivery information for full terms.