Left Handed Giant / LHG|BREWPUB True To This / 5.5%
Clean and Crisp Super Drinkable Pale Ale.
Left Handed Giant Says:
'A clean, crisp palate allows for hop characters of tropical fruits and pine to shine, creating a juicy, drinkable pale ale with a subtle bitterness on the finish.'
This beer has an Untappd rating of 3.73 as of 09/11/2020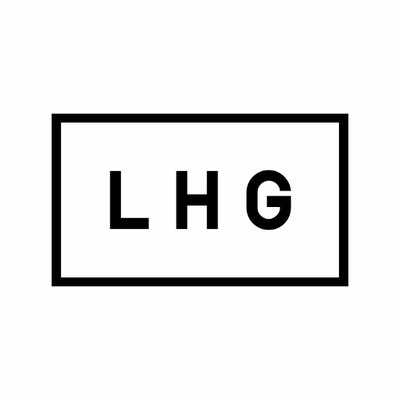 Brewed in Bristol, England
We charge £6 shipping and deliver next working day as standard.*
Free on orders over £50. 
*View our delivery information for full terms.