Left Handed Giant Brewpub / Single Hop Citra / 4.9%
Rotational Single Hop Pale Ale Featuring Citra.
Left Handed Giant Says:
'At LHG Brewpub we specialise in unfiltered lagers and crisp, sessionable beers. Our 4.9% rotational single hop pale is brewed with a soft, delicate malt base allowing for the distinct character of each hop to shine through.'
This beer has an Untappd rating of 3.67 as of 19/10/2020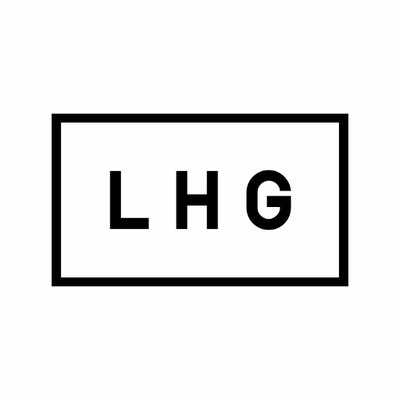 Brewed in Bristol, England
We charge £6 shipping and deliver next working day as standard.*
Free on orders over £50. 
*View our delivery information for full terms.