Left Handed Giant / Go Ahead / 5.0%
Fruited Sour with Raspberry and Rhubarb.
Left Handed Giant Says:
'Raspberry and Rhubarb fruited sour. Softness from wheat malt in the base is layered with a yogurt-like sweetness and a smooth, tart character found in the raspberry and rhubarb purees. The finish is indulgent yet refreshing, creamy with a zippy acidity.'
This beer has an Untappd rating of 3.9 as of 28/09/2020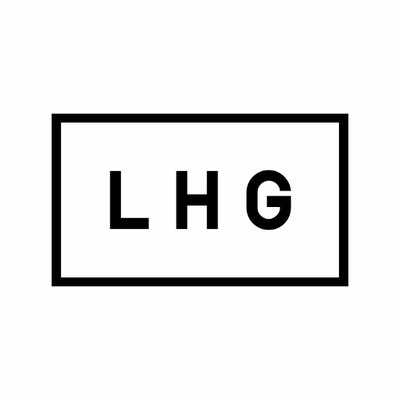 Brewed in Bristol, England
We charge £6 shipping and deliver next working day as standard.*
Free on orders over £50. 
*View our delivery information for full terms.