Left Handed Giant + Dugges / Stare Into The Sun / 6.1%
Hazy IPA Hopped with US Classic Combo Citra and Mosaic.
Left Handed Giant Says:
'For the first of our collaborations with our pals at Dugges, we went for the classic US combo on the dry hop in this 6.1% Hazy IPA. Tropical notes from the Citra are balanced by dank resinous notes so characteristic of Mosaic. A flavourful yet easy-drinking beverage for enjoying with said pals.'
This beer has an Untappd rating of 3.98 as of 09/11/2020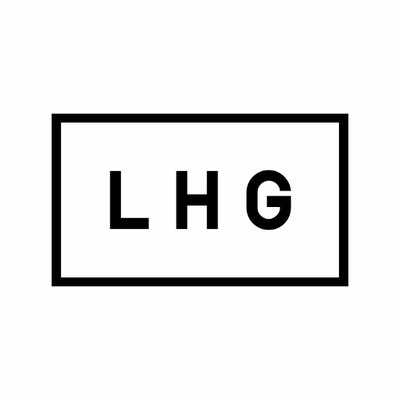 Brewed in Bristol, England
We charge £6 shipping and deliver next working day as standard.*
Free on orders over £50. 
*View our delivery information for full terms.