Howling Hops / Freedom Vortex / 7.2%
West Coast IPA with US Hops.
Howling Hops Says:
'Citra, Centennial and Columbus (name a more iconic trio, we'll wait) join forces for the Westie comeback tour. West Coast IPA just like mama used to make: blood orange, pine and grapefruit for days, with IBUs and whatnot.'
This beer has an Untappd rating of 3.77 as of 21/09/2020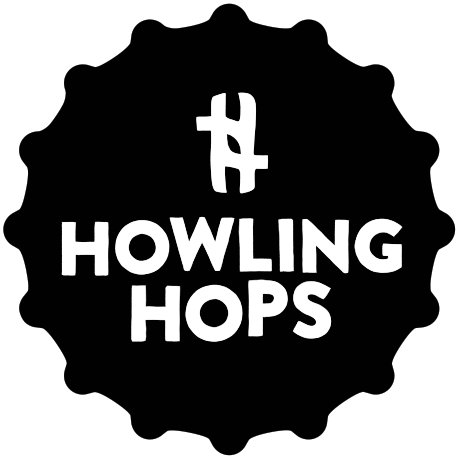 Brewed in London, England
We charge £6 shipping and deliver next working day as standard.*
Free on orders over £50. 
*View our delivery information for full terms.