Howling Hops / Action King / 8.2%
Thick Double IPA with Cryo Hops.
Howling Hops Says:
'This absolute unit; this Cadillac of DIPAs; this liquid training montage is hopped with Galaxy, Cryo Citra and Cryo Simcoe until it bursts out of its tank top. Expect mango, pineapple, pomegranate and a big whack of dankness.'
This beer has an Untappd rating of 3.97 as of 21/09/2020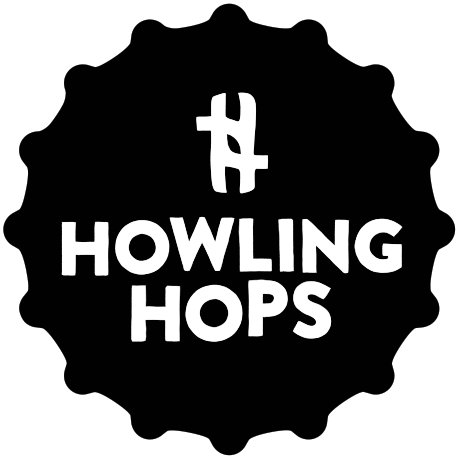 Brewed in London, England
We charge £6 shipping and deliver next working day as standard.*
Free on orders over £50. 
*View our delivery information for full terms.