Glen Affric / Stars Over Storr / 3.9%
Light Session Pale Ale Hopped with Galaxy.
Glen Affric Says:
'Light session pale hopped with Galaxy to give a peach, passionfruit & lime aroma and flavour.'
This beer has an Untappd rating of 3.23 as of 05/10/2020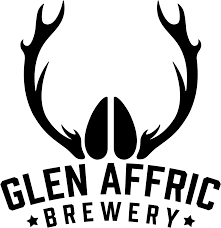 Brewed in Birkenhead, England
We charge £6 shipping and deliver next working day as standard.*
Free on orders over £50. 
*View our delivery information for full terms.