Glen Affric / Mango & Friends / 4.5%
Smooth and Tropical Pale Ale.
Glen Affric Says:
'Our favourite fruit, mango, brought along a few friends to give you a taste of their tropical delights! A smooth hit of mango & pineapple paired with hints of tangerine & orange blend together to deliver a sweet & fresh taste of exotic flavour.'
This beer has an Untappd rating of 3.65 as of 05/10/2020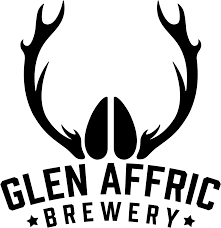 Brewed in Birkenhead, England
We charge £6 shipping and deliver next working day as standard.*
Free on orders over £50. 
*View our delivery information for full terms.