The Gipsy Hill Brewing Co. / Reverberator / 3.8%
This is a Sour - Fruited Gose (View Untappd)
(4.000) / ABV 3.8%
---
The Gipsy Hill Brewing Co. Says:
'Reverberator is a Watermelon and Lychee Gose and is guaranteed to be your beer of the Summer! We brewed Reverberator with sunshine in mind, and believe us when we say it does not disappoint. We've taken our classic sour base, charged it full of Watermelon and lychee an topped it up with a sprinkling of Maldon sea salt for a Gose style twist. Reverberator is like Summer in a can. It's super light and sessionable at just 3.8% ABV but bursts with the most refreshing mix of fruits you've ever tasted. The aroma alone will transport you straight to the poolside! If you've never tried a Gose before, Reverberator is a great place to start. It's subtly sour rather than mouth-puckeringly tangy (here's looking at you, Outlooker 👀 ); the salt compliments and lifts the Watermelon & Lychee flavours to perfection and adds a delicate complexity to the whole experience. The resulting beer is a fresh and spritzy Gose with a refreshing salty kick.The concept for Reverberator came from the memory of core moments with friends. Those spur of the moment days when everyone is hanging out, bouncing off each other and making life long memories together. Good vibes all round!'
Brewed in London, England
44cl Can
Rating correct as of 09/05/2022
---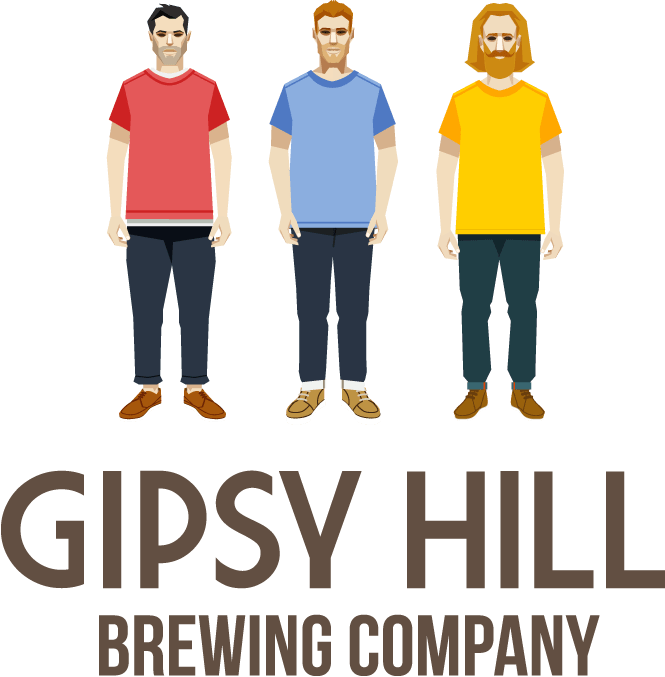 Standard shipping is £6
Free on orders over £50 or stash until you qualify.