Full Circle Brew Co / What's in the Bag? / 5.2%
Pale Ale Double Dry Hopped with Idaho 7 and Simcoe.
Full Circle Brew Co Says:
'What's in the Bag? presents pungent tropical fruit and citrus, with a nice kick of passion fruit coupled with notes of resinous pine.'
This beer has an Untappd rating of 4.05 as of 16/11/2020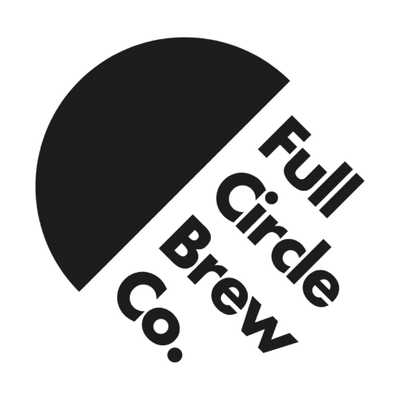 Brewed in Newcastle-Upon-Tyne, England
We charge £6 shipping and deliver next working day as standard.*
Free on orders over £50. 
*View our delivery information for full terms.