Full Circle Brew Co + Dig Brew Co / Hybrid Moment / 6.3% V
This is an IPA - American (View Untappd)
(NEW) / ABV 6.3%
---
Full Circle Brew Co + Dig Brew Co Says:
'We've been desperate to brew a Cold IPA for quite a while and the perfect opportunity came with our friends at Dig. This IPA uses 30% flaked maize in the mash, also known as corn, which leaves behind a very light body and a beautiful pale colour. Cold IPA has a slightly higher bitterness than our normal IPA's which pairs with the light body to give a very crisp and drinkable IPA. In the Dry Hop, we've added one of our head brewers' favourite hops, Talus, which gives a huge hit of fresh grapefruit in the aroma and taste. '
Brewed in Newcastle-Upon-Tyne, England
44cl Can
Rating correct as of 23/05/2022
---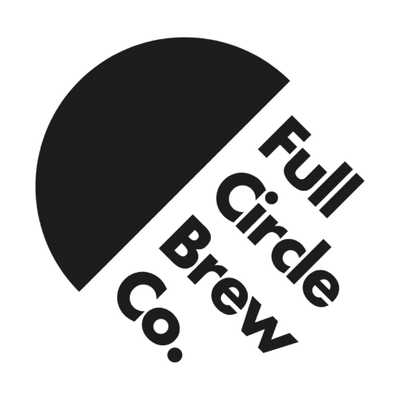 Standard shipping is £6
Free on orders over £50 or stash until you qualify.