Full Circle Brew Co / Back Up Plan / 6.7%
IPA Hopped with Bru-1 and Citra for Tropical Fruit Notes.
Full Circle Brew Co Says:
'An aroma of freshly cut pineapples originating from BRU-1 hops, with strong citrusy flavours of tropical fruits and a hint of peach. Enjoy a nice velvety mouthfeel as you sit back and enjoy this approachable IPA.'
This beer has an Untappd rating of 3.93 as of 16/11/2020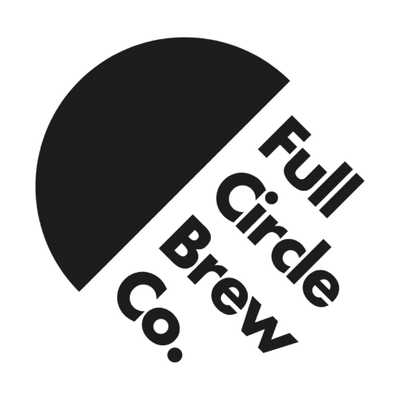 Brewed in Newcastle-Upon-Tyne, England
We charge £6 shipping and deliver next working day as standard.*
Free on orders over £50. 
*View our delivery information for full terms.