Dry & Bitter / Interstratal Abyss / 6.7%
DDH Pale Ale with Strata and Idaho-7 Hops.
Dry & Bitter Says:
"A deep double dry-hop of Strata and Idaho-7 brings out parallel layers of passionfruit, tropical cannabis and pineapple. This Interstratal Abyss gives you multiple levels of fruit flavours and aromas balanced on an easy drinking body. Interstratal Abyss is the first in a new series of exploratory beers, Into The Deep. Into The Deep is specifically looking at the possibilities that, the new hop varietal sourced from Crosby Hop Farm, Strata can bring in combination with some of our other favourite hops."
This beer has an Untappd rating of 3.9 as of 06/09/2020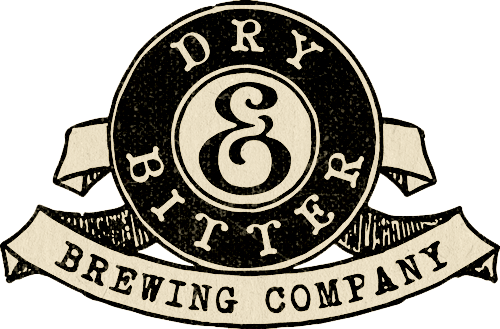 Brewed in Gørløse, Denmark
We charge £6 shipping and deliver next working day as standard.*
Free on orders over £50. 
*View our delivery information for full terms.