Dry & Bitter / Green C's / 6.5%
Dry & Bitter's Fresh Batch of Their Flagship IPA.
Dry & Bitter Says:
"We opened Fermentoren in 2011, inspired by our love of hoppy beers. That same love also prompted the establishment of Dry & Bitter 4 years later. Green C's is the house IPA that we brew for our birth mother; showcasing all the C's, Cascade, Chinook, Columbus and Citra, and that bitter bite that grabbed us from the start."
This beer has an Untappd rating of 3.75 as of 06/09/2020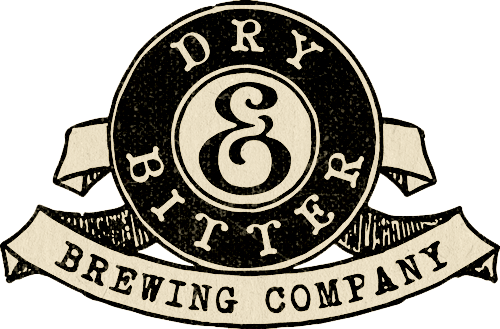 Brewed in Gørløse, Denmark
We charge £6 shipping and deliver next working day as standard.*
Free on orders over £50. 
*View our delivery information for full terms.