Dig Brew Co / Oh No, It's Crimefighter / 8.0%
Double IPA with Big Coconut Vibes from Double Sabro.
Dig Brew Co Says:
'Crime- Fighter sees us swap out the cryo Simcoe for Sabro and cryo Sabro. Both bring the big coconut and lime we have come to expect from Sabro since its release has got it into lots of breweries hands. Ignore what I wrote about the balance in Top Tier Wings, this is really big and really full.'
This beer has an Untappd rating of 4 as of 14/09/2020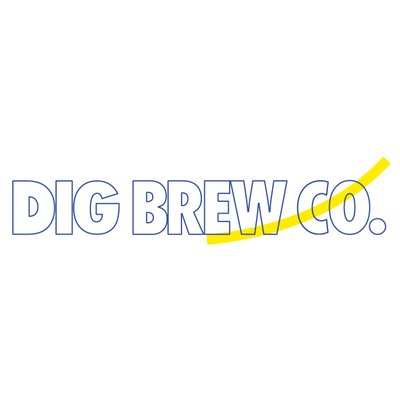 Brewed in Birmingham, England
We charge £6 shipping and deliver next working day as standard.*
Free on orders over £50. 
*View our delivery information for full terms.