Dig Brew Co / Club Ink + Paint / 8.0%
Double Breakfast Maple Stout.
Dig Brew Co Says:
'Double breakfast maple stout brewed with large amounts of oats and dark maple syrup added post fermentation. Conditioned on coconut and cacao nibs. Notably not a pastry stout and no lactose so good for vegans! Simultaneously an adjunct heavy and 'grown-up' stout.'
This beer has an Untappd rating of 3.82 as of 14/09/2020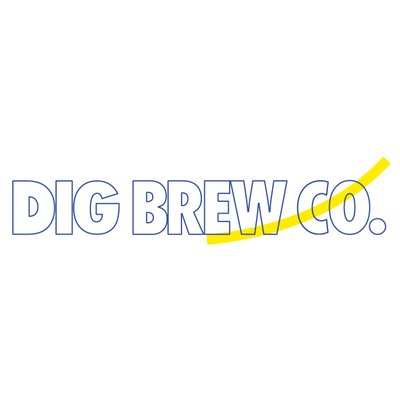 Brewed in Birmingham, England
We charge £6 shipping and deliver next working day as standard.*
Free on orders over £50. 
*View our delivery information for full terms.