Dig Brew Co / Cafe Good / 6.0%
New England Style IPA Citra, Cashmere & Cryo Ekuanot Hops.
Dig Brew Co Says:
'Honestly, this is the last one on the list that I need to write a description for and I can't come up for anything. Collectively we feel this one of the strongest IPA's we have made in this style and this abv. It is really really good, we all talk about it all the time.'
This beer has an Untappd rating of 3.87 as of 14/09/2020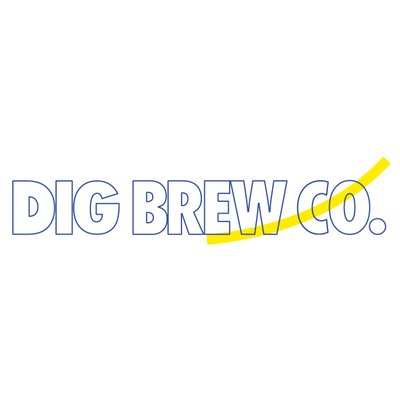 Brewed in Birmingham, England
We charge £6 shipping and deliver next working day as standard.*
Free on orders over £50. 
*View our delivery information for full terms.