Cloudwater Brew Co / You Can't See It / 5.4%
Super Crushable Pale Ale Featuring a Fragrant Blend of NZ and US Hops.
Cloudwater Brew Co Says:
'A fragrant blend of US and NZ hops. We hope you enjoy it!'
This beer has an Untappd rating of 3.93 as of 19/10/2020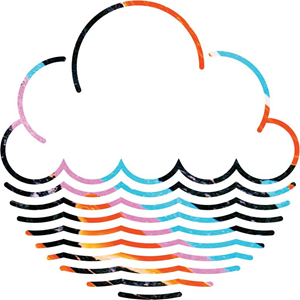 Brewed in Manchester, England
We charge £6 shipping and deliver next working day as standard.*
Free on orders over £50. 
*View our delivery information for full terms.