Cloudwater Brew Co / When The Bird Flies Away The Sky Flies Away / 8.0%
We charge £6 shipping and deliver next working day as standard.*
Free on orders over £50. 
*View our delivery information for full terms.
Smooth-Bodied and Fruity Double IPA Brewed with a Mixture of Classic and Modern Hops.
Cloudwater Brew Co Says:
'Sometimes you shouldn't have to choose between the old and the new. This DIPA is brewed with a mixture of classic and modern hops to bring together the flavours we love from both West Coast and East Coast-style hoppy beer. Smooth-bodied and full of ripe fruit flavours, it also delivers a punch of bitter, resinous hop notes.'
This beer has an Untappd rating of 4.09 as of 14/12/2020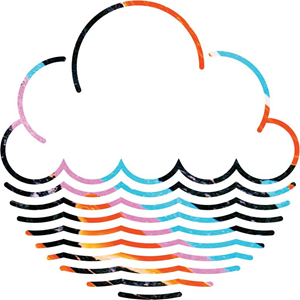 Brewed in Manchester, England