Cloudwater Brew Co / West Coast IPA / 6.0%
Modern West Coast Style IPA That's Juicy, Soft and Full of Ripe Tropical Fruit Flavours.
Cloudwater Brew Co Says:
'The West Coast IPA is a modern classic that changed perceptions of what beer could be, and paved the way for today's craft beer scene. Our own approach is informed by experiences working with trailblazing brewers and diving deep into their celebrated beers, so this delivers the hallmark layered bitterness and a clean, dry, resinous finish alongside punchy flavours provided by a blend of modern and classic hop varietals. Aroma & Flavour: Apricot marmalade, orange zest and powerful pine notes Body: Medium-bodied with a long, dry finish Aftertaste: Firm bitterness full of pithy orange flavours, lingering pine notes.'
This beer has an Untappd rating of 3.8 as of 05/10/2020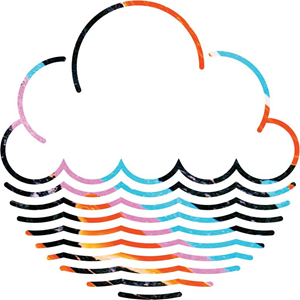 Brewed in Manchester, England
We charge £6 shipping and deliver next working day as standard.*
Free on orders over £50. 
*View our delivery information for full terms.