Cloudwater Brew Co / Tilt Your Head Back & Relax / 6.0%
DDH IPA Showcasing a Blend of Dank Modern Hops.
Cloudwater Brew Co Says:
'DDH Double Dank IPA. Showcasing a blend of our dankest modern hops.The trees may be blushing at our inaction over the climate emergency, but we'd rather fancy they are showing off once more before their winter's rest, after a challenging and trying year. Take all of the richness of Autumn in, it's colourful sights, wind-driven sounds, and rich smells.'
This beer has an Untappd rating of 4.16 as of 16/11/2020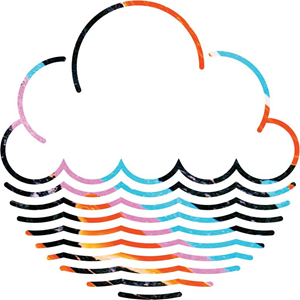 Brewed in Manchester, England
We charge £6 shipping and deliver next working day as standard.*
Free on orders over £50. 
*View our delivery information for full terms.