Cloudwater Brew Co / Small Pale / 2.5%
Low Strength Pale Ale That's Big-Bodied and Full-Flavoured.
Cloudwater Brew Co Says:
'This beer combines our love of British beer heritage, famed for session-strength beer and effortless drinkability, with the bold flavours we love from our DIPAs, and the technical challenges of brewing lower-strength beer that's big-bodied and full-flavoured. This is a great choice for times when you're taking it easy, but still want a big, hoppy hit from a dry-hopping rate most commonly seen in stronger beers.

Aroma & Flavour:
Top notes of satsuma, supported by pithy grapefruit.

Body:
Medium-light, smooth, with soft carbonation.

Aftertaste:
Juicy orange with a light, resinous bitterness.'
This beer has an Untappd rating of 3.67 as of 12/10/2020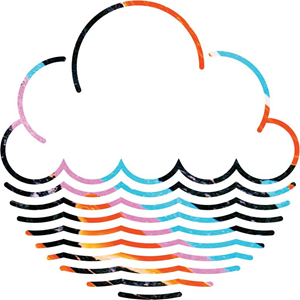 Brewed in Manchester, England
We charge £6 shipping and deliver next working day as standard.*
Free on orders over £50. 
*View our delivery information for full terms.