Cloudwater Brew Co / One Good Lot / 6.0%
Single Harvest, Single Hop Motueka IPA.
Cloudwater Brew Co Says:
'This year, we selected hops here in Manchester that were flown over to us from New Zealand. A year's weather, unique climates and terroir, and agronomic goals and constraints, show through variation from one year to the next. This single-hopped Motueka IPA is made with a single 8/3/20 harvest lot.'
This beer has an Untappd rating of 4.07 as of 26/10/2020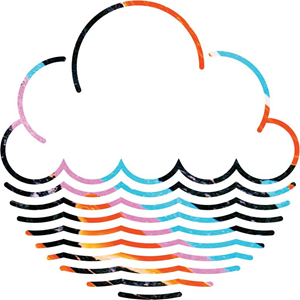 Brewed in Manchester, England
Sorry, this item has already sold out
We charge £6 shipping and deliver next working day as standard.*
Free on orders over £50. 
*View our delivery information for full terms.