Cloudwater Brew Co / Hoppy Little Lager / 3.0%
Small Clean and Delicate Hopped Lager.
Cloudwater Brew Co Says:
'This clean, delicate beer sits somewhere between a Pale Ale and a Lager - an ideal, easy-drinker for nights out with friends, or just moments where you're craving a beer but need to keep it moving afterwards. Bright citrus flavours lead into a crisp finish with a restrained, zesty bitterness.'
This beer has an Untappd rating of 3.51 as of 16/11/2020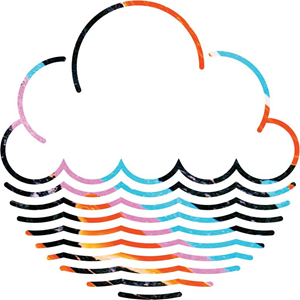 Brewed in Manchester, England
We charge £6 shipping and deliver next working day as standard.*
Free on orders over £50. 
*View our delivery information for full terms.