Cloudwater Brew Co / 19cl Gold Leaf Electra Glass
We charge £6 shipping and deliver next working day as standard.
Free on orders over £50, or stash small orders until you qualify.
This is an Electra Tasting Glass, 190ml.
---
Cloudwater Brew Co. Says:
'This is our 19cl taster glass with gold leaf printed Cloudwater logo. This small Craftmaster glass is ideal for enjoying beer in smaller measures, and would be a great addition to your brewery glassware collection, or as part of a gift packages'
Manchester, England.
---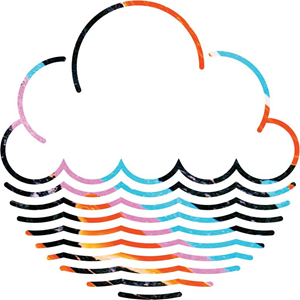 ---