Cloudwater Brew Co. + Girls Who Grind / A Herald of Change & Disruption / 5.5%
This is a Porter - Coffee (View Untappd)
(3.911) / ABV 5.5%
---
Cloudwater Brew Co. + Girls Who Grind Says:
'We interrupt our regularly scheduled programming to bring our International Women's Day 2022. In celebration of all the women who continue to uplift and empower us all, we've brewed an oatmeal coffee porter, using Guatemalan Karin Hernandez from the women-owned roastery, Girls Who Grind Coffee. Be loud and take up space.'
Brewed in Manchester, England
44cl Can
Rating correct as of 21/03/2022
---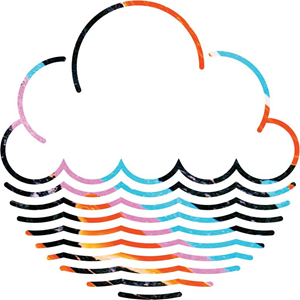 Standard shipping is £6
Free on orders over £50 or stash until you qualify.