Cloudwater Brew Co + Deya Brewing Co / I Forgot Your Snapback / 5.0%
We charge £6 shipping and deliver next working day as standard.*
Free on orders over £50. 
*View our delivery information for full terms.
Collab No-Hop Lager Made Using a Secret Blend of Different Herbs and Roots.
Cloudwater Brew Co Says:
'It's Fizzy. It's Yellow. It's Beer. It's Fizzy Yellow Beer! but not as you know it! Working with the good people at Deya, we took our patented recipe for Fizzy Yellow Beer! and improved it, replacing the hops with a secret blend of six different herbs and roots. Lagered for three months, it's as crisp as frozen Seabrooks and as refreshing as 'oooooh, yeah, that hits the spot', as it disappears in just a few sips. Satisfaction guaranteed.'
This beer has an Untappd rating of 3.42 as of 21/12/2020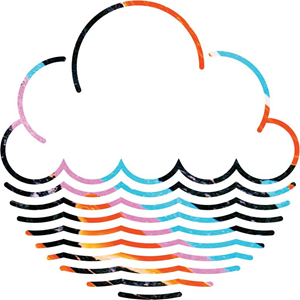 Brewed in Manchester, England