Cloudwater Brew Co / Dank Goth For The Weekend / 8.5%
Double Hopfenweisse Offering Rich Banana and Clove Notes.
Cloudwater Brew Co Says:
'Our Double Hopfenweisse offers up rich banana and clove esters from the yeast, to which we have added a potent mix of the dankest Crop Year 2019 hops for a powerful, aromatic sensory experience.'
This beer has an Untappd rating of 4.17 as of 09/11/2020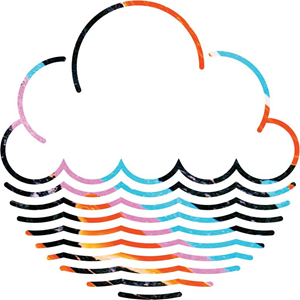 Brewed in Manchester, England
We charge £6 shipping and deliver next working day as standard.*
Free on orders over £50. 
*View our delivery information for full terms.