Cloudwater Brew Co + Beer Kulture / Marzen / 5.0%
Traditional Decoction Mashed Märzen.
Cloudwater Brew Co Says:
'This traditional decoction mashed Märzen was brewed in kollaboration with Beer Kulture, using finest speciality malts for a rich, deep malt expression accentuated by delicate hopping. As we celebrate the traditions that came before us, we also celebrate the new traditions that we will create together as a community.'
This beer has an Untappd rating of 3.65 as of 26/10/2020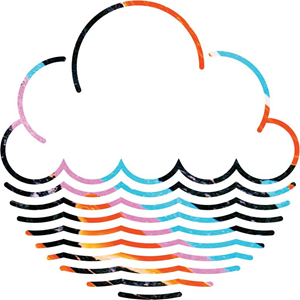 Brewed in Manchester, England
We charge £6 shipping and deliver next working day as standard.*
Free on orders over £50. 
*View our delivery information for full terms.