Cloudwater Brew Co + Beer Kulture / Festbier / 5.8%
Traditional Decoction Mashed Festbier.
Cloudwater Brew Co Says:
'This traditional decoction mashed Festbier was brewed in kollaboration with Beer Kulture, using an heirloom lager malt. As we celebrate the traditions that came before us, we also celebrate the new traditions that we will create together as a community.'
This beer has an Untappd rating of 3.71 as of 26/10/2020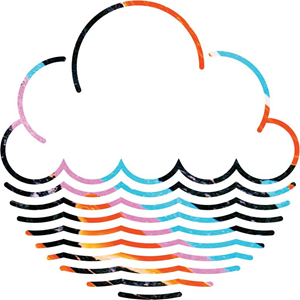 Brewed in Manchester, England
We charge £6 shipping and deliver next working day as standard.*
Free on orders over £50. 
*View our delivery information for full terms.