Brew York / Tonkoko / 4.3%
Vanilla, Tonka Bean and Chocolate Milk Stout
Brew York Says:
'Vanilla, Tonka Bean and Chocolate Milk Stout. Our award winning milk stout, described as bounty in a glass. Huge coconut and chocolate flavours with a Tonka and Vanilla finish. Really creamy and easy drinking.'
This beer has an Untappd rating of 3.8 as of 05/10/2020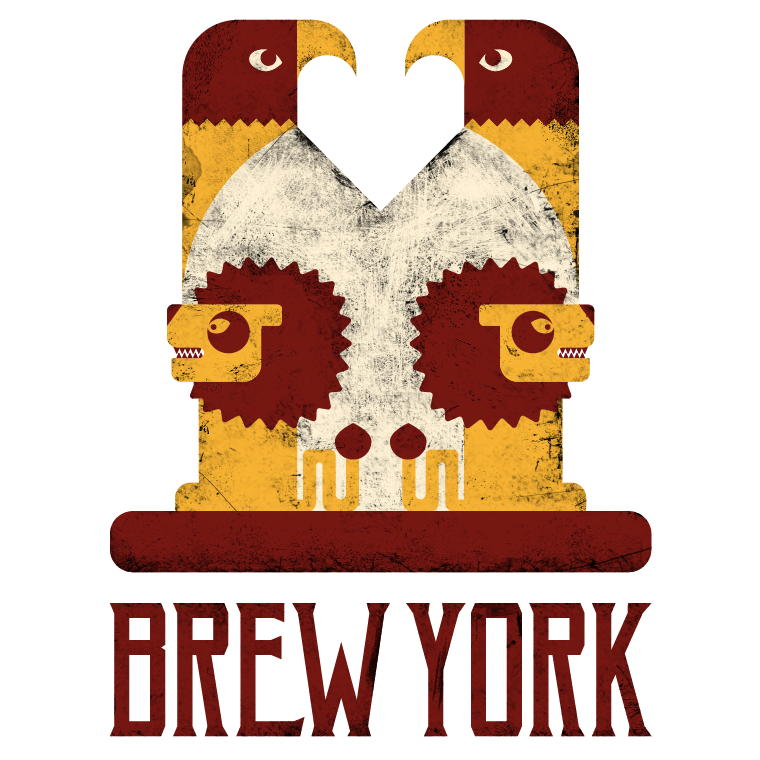 Brewed in York, England
We charge £6 shipping and deliver next working day as standard.*
Free on orders over £50. 
*View our delivery information for full terms.