Brew York / Mos Eisley 2020 / 6.5%
Guava, Coconut & Lime Catharina Sour.
Brew York Says:
'A long time ago, in a brewery far, far away... It was a period of cold yellow fizz & brown twiggy water. Thankfully beer has moved on and now where the Belgians led the Brazilians follow with their tropical catharina sours. Our galactic catharina is a taste of the tropics with juicy guava, creamy coconut and zesty, refreshing lime.'
This beer has an Untappd rating of 3.8 as of 05/10/2020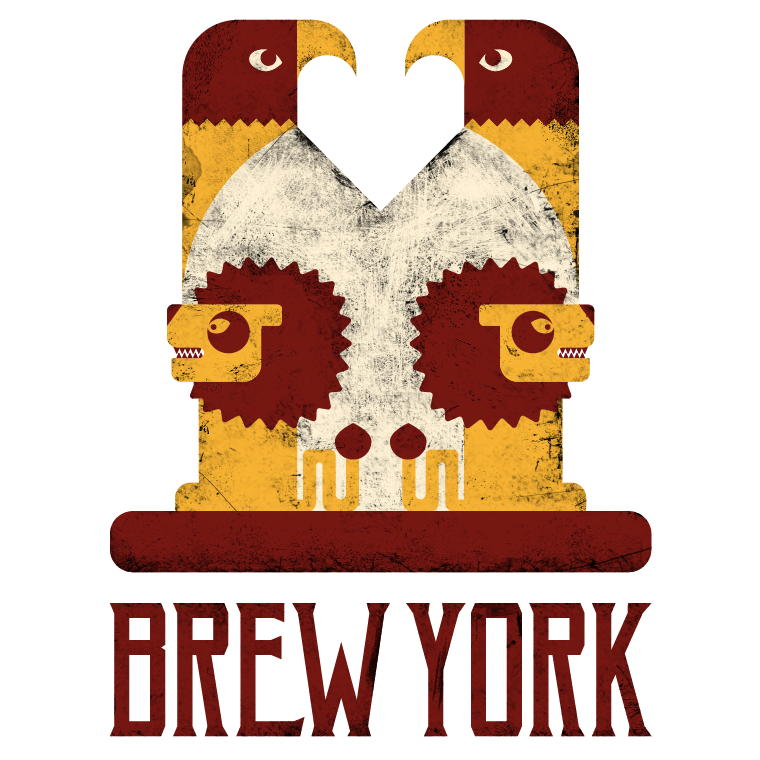 Brewed in York, England
We charge £6 shipping and deliver next working day as standard.*
Free on orders over £50. 
*View our delivery information for full terms.