Brew York / Life is Peachy / 7.4%
Peach and Vanilla Sour IPA.
Brew York Says:
'Complex and juicy sour IPA brewed with malted and raw oats, raw wheat and milk sugar. Flavoured with Peaches, Apricots and Vanilla. Hopped with Amarillo and Mosaic for peachy character and Simcoe for a little Juice to compliment the creamy and tart finish.'
This beer has an Untappd rating of 3.79 as of 26/10/2020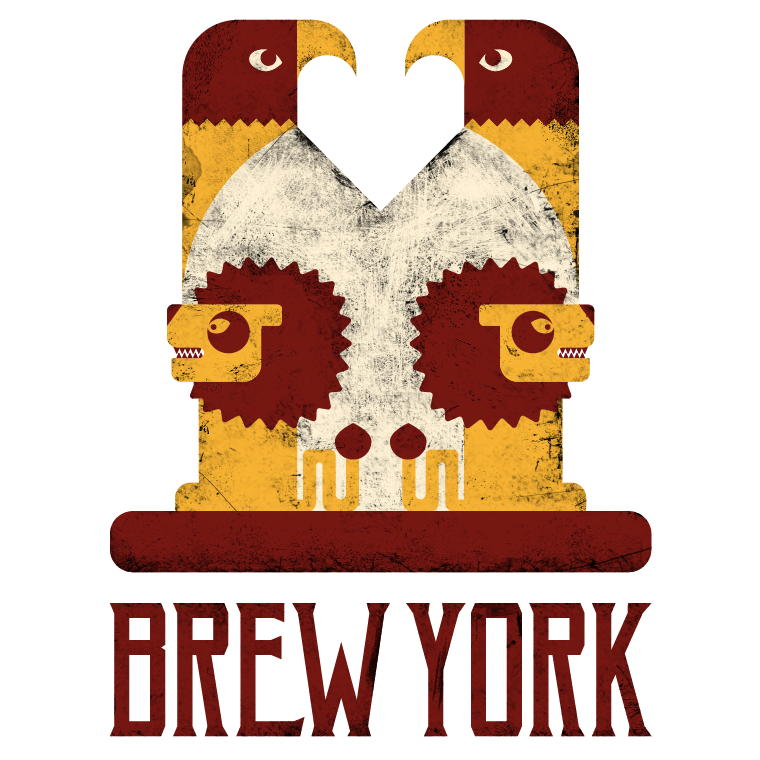 Brewed in York, England
We charge £6 shipping and deliver next working day as standard.*
Free on orders over £50. 
*View our delivery information for full terms.