Brew York / Brownie Pints / 7.5%
Decadent Peanut, Hazlenut and Caramel Brownie Milk Stout.
Brew York Says:
'This is James. James has been working hard to get a few Brownie Pints on the board so he can earn something so decadent as this peanut, hazelnut, caramel and chocolate brownie milk stout. Be like James and earn your Brownie Pints.'
This beer has an Untappd rating of 4.18 as of 05/10/2020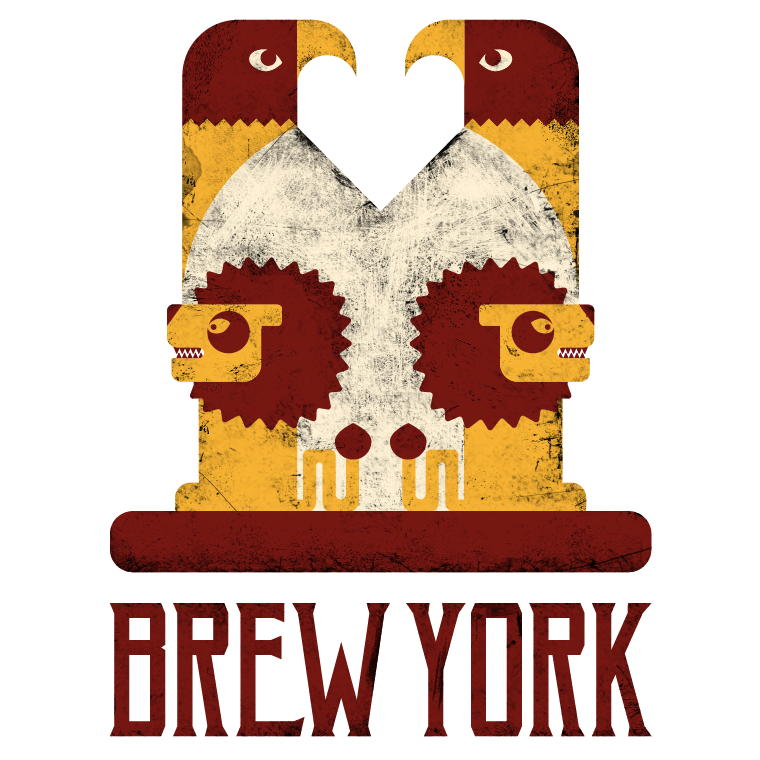 Brewed in York, England
We charge £6 shipping and deliver next working day as standard.*
Free on orders over £50. 
*View our delivery information for full terms.