Amundsen / Dessert in a Can Tumbler / 36cl Pink
We charge £6 shipping and deliver next working day as standard.
Free on orders over £50, or stash small orders until you qualify.
---
Spike your blood sugar in style.

Oslo's Amundsen Brygerri are very good at crazy. Their infamous series of imperial double pastry stouts need no introduction. Each one more ludicrous than the last, just like these limited edition tumblers designed by the talented (and homegrown) @lewylewy
This listing is for a 36cl/12oz tumbler in Pink.
---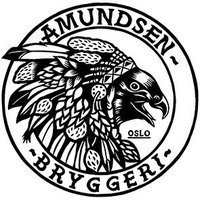 ---