Lost & Grounded / Newstalgic 6 / 5.2% V
I'M IN THE DEAL
SHOP 3 FOR £10
NB:
Discount codes won't work with multibuy deals.
This is a Pilsner - German (View Untappd)
(NEW) / ABV 5.2%
---
Lost and Grounded Brewers Says:
'This July marks our 6th birthday! It's no secret that we love lager so naturally we wanted to raise a glass of something cold and crisp to celebrate. Launching at our LAGER-A-RAMA 2022 event, Newstalgic 6 is our North German-Style Pils brewed especially for the occasion and we can't wait to share a pint or two with you! The North German Pils was adapted from the success of Czech Pilsners to suit the harder water profile and locally grown hops in Germany. The result was a drier, crisper lager with more hop character then it's Czech relation. We brewed Newstalgic 6 with a base of German Pils malt for that crisp and dry finish whilst Magnum hops leave a lingering bitterness on the palate, typically associated with this North German style. The addition of Spalter Select lends it's classic earthy noble hop character whilst Perle contributes a woody, floral aroma and flavour to this lager. Crisp, refreshing and deliciously quaffable! A huge thank you as always to every single person who has been a part of our journey in every which way on our quest to make excellent lager and specialty ales. An extra huge shout out to our incredible crew, you are our superstars - thank you ! We are so proud of what we have achieved over this past six years and without your incredible support this would not have been possible.'
Brewed in Bristol, England
44cl Can
Rating correct as of 25/07/2022
---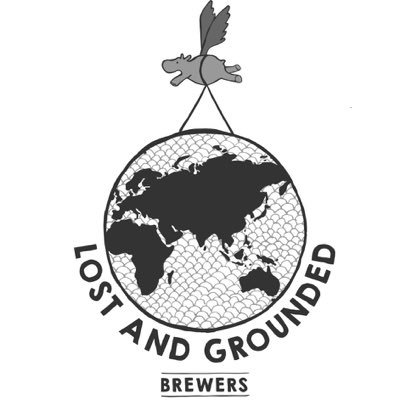 Standard shipping is £6
Free on orders over £50 or stash until you qualify.