Duration Brewing + Cloudwater Brew Co / Good Times / 4.2% V
I'M IN THE DEAL
SHOP 3 FOR £10
NB:
Discount codes won't work with multibuy deals.
This is a Lager - American Light (View Untappd)
(3.641) / ABV 4.2%
---
Duration Brewing + Cloudwater Brew Co says:
'We teamed up with Cloudwater to make a sprightly little beer with big appeal, designed to take beer back to basics. This refreshingly light adjunct lager uses corn for a malty sweetness and aroma, pouring clear and bright with minimal bitterness. Simply crack a can and drink in the moment without overthinking it. Enjoy a few cold ones with friends and let the good times roll.'
Brewed in West Acre, Norfolk
44cl Cans
Rating correct as of 20/09/2022
---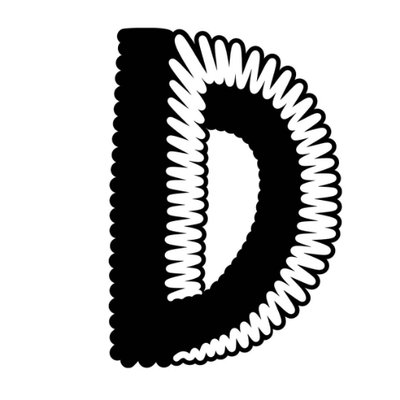 Standard shipping is £6
Free on orders over £50 or stash until you qualify.