Cloudwater Brewing Co / Gift Set / Double IPA + Glassware
We charge £6 shipping and deliver next working day as standard.*
Free on orders over £50. 
*View our delivery information for full terms.
One of our favourite DIPAs from this years streak of winners, from one of the UKs most highly acclaimed Breweries.
Pair that with a glass you can't help but stick your pinky out with, and you've got yourself a doozy.
Included:

1 x When The Bird Flies Away, The Sky Flies Away, 8%
1 x Gold Leaf Electra Stemmed Glass, 19cl
Cloudwater Brew Co says:
'Sometimes you shouldn't have to choose between the old and the new. This DIPA is brewed with a mixture of classic and modern hops to bring together the flavours we love from both West Coast and East Coast-style hoppy beer. Smooth-bodied and full of ripe fruit flavours, it also delivers a punch of bitter, resinous hop notes.'
This beer has an Untappd rating of 4.09 as of 14/12/2020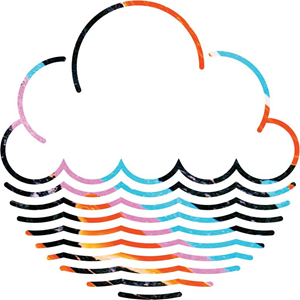 Brewed in Manchester, England