Brew York / Henry Hogz / 2.8% V
I'M IN THE DEAL
SHOP 3 FOR £10
NB:
Discount codes won't work with multibuy deals.
This is a Sour - Fruited (View Untappd)
(3.305) / ABV 2.8%
---
Brew York says:
'In the sixth iteration of our Sweet Shop mini-series, we continue to nod at our favourite sour sweets from childhood. This time we've used a gummy pig sweet as inspiration for this invigorating sour. Delicious fruity raspberry flavour meets a lip-puckeringly sour taste which will leave your taster buds tingling and wanting more!. This is not just a sour, it's a Brew York Sweet Shop mini-series sour!'
Brewed in York, York
44cl Cans
Rating correct as of 23/01/2023
---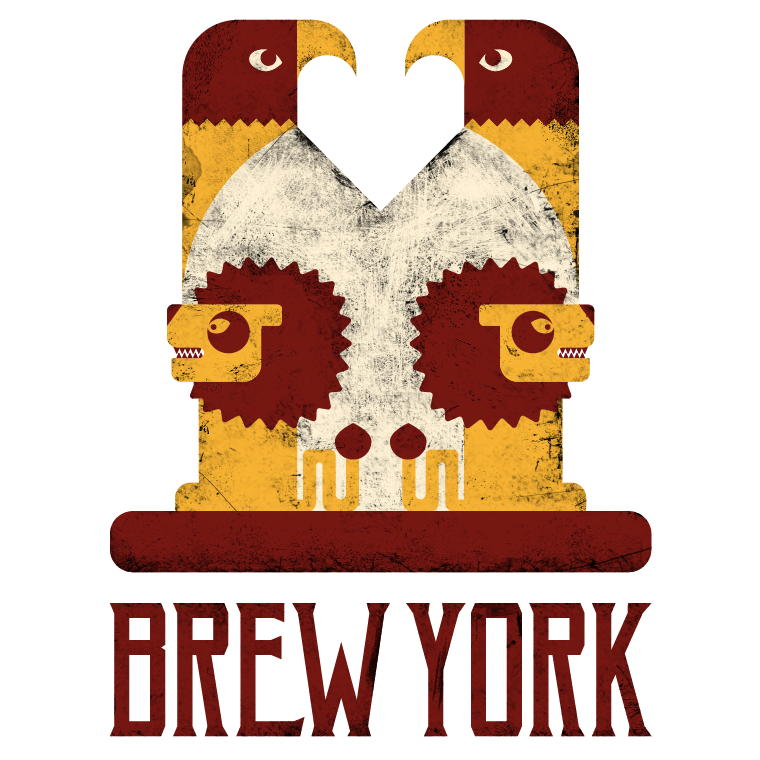 Standard shipping is £6
Free on orders over £50 or stash until you qualify.