Brew York + Big Smoke Brew Co / Nanook / 5.7% V
I'M IN THE DEAL
SHOP 3 FOR £10
NB:
Discount codes won't work with multibuy deals.
This is a IPA - Cold (View Untappd)
(3.65) / ABV 5.7%
---
Brew York + Big Smoke Brew Co says:
'In Inuit mythology, the Nanook was powerful, mighty and the master of bears! In the Native American language, Nanook translates to "polar bear". In our collaboration with Big Smoke Brew Co. we have used this majestic beast as inspiration to develop a cold IPA to exemplify the freezing surroundings of the Arctic.'
Brewed in York, York
44cl Cans
Rating correct as of 23/01/2023
---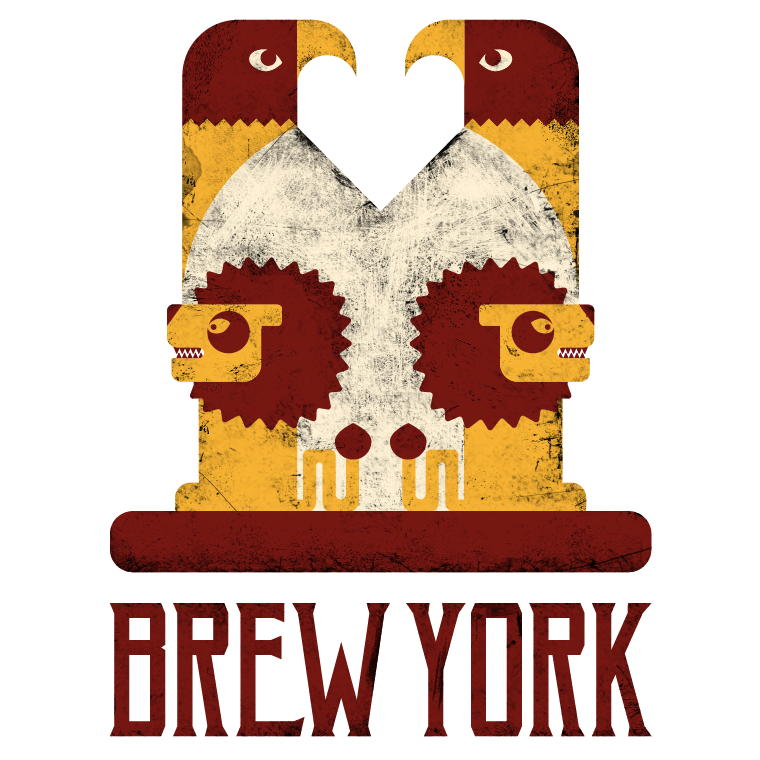 Standard shipping is £6
Free on orders over £50 or stash until you qualify.